Cat care
The Bow Wow team has compiled a library of useful articles about the various diseases and conditions that commonly affect cats in Australia. You can search for articles below by entering a relevant topic or keyword. We hope that the articles below will help give you advice and guidance and the right support when you need it!
Search articles by category or name
OR
Showing 1-12 of 40 articles
,
,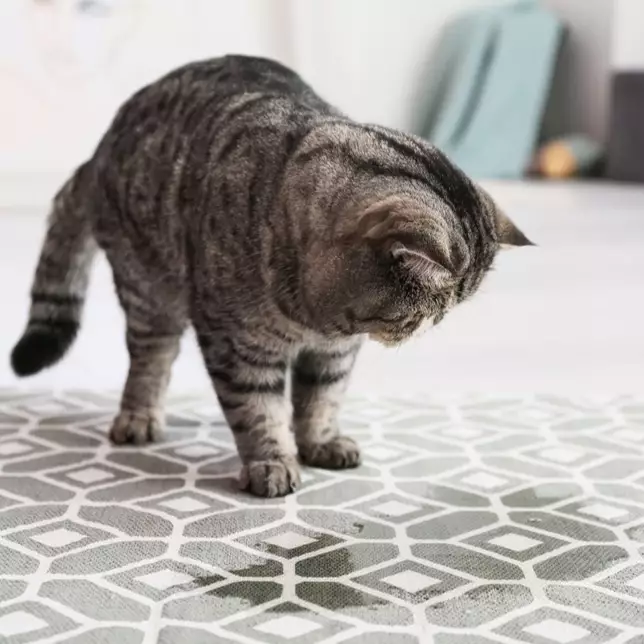 November 26, 2021
This describes the common but undesirable feline behaviour of urinating outside of the litter tray. Cats urinate for two distinct purposes: to empty their bladder when it is full, and to "mark" or define their territory, also known as spraying.
Read More about Inappropriate urination in cats