Why insure your pet?
Because you've made them part of your family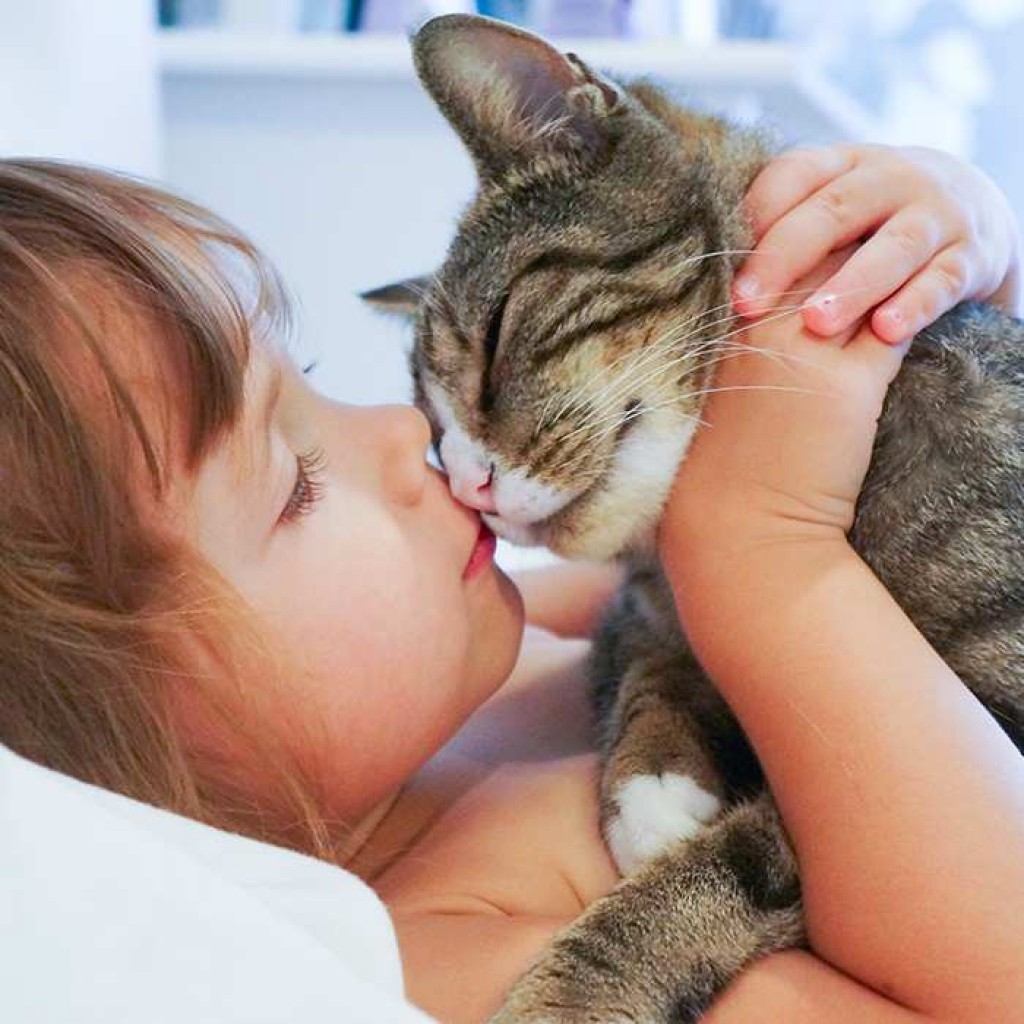 And it goes without saying that you would do anything to get them better if they were injured or unwell.
We know that, as caring pet parents, you value your pets' health and ensure they are always well looked after. Unfortunately, the fact is that no matter how well you look after them, most pets will require veterinary treatment at some stage.
Pets are naturally curious about everything around them and injuries commonly occur during everyday running, jumping or playing, especially in the early years.
Many breeds are susceptible to hereditary and congenital conditions, which increases the likelihood of illness during their lifetime (excluding pre-existing conditions).
The good news & the bad news
The good news is that nowadays the medical treatment available to pets is pretty much on a par with what people receive and the likelihood of getting your cat or dog back to full health has never been better. The bad news is that for pets there is no Medicare and no safety net, and veterinary costs are rising. If there is a bill, you have to foot it…all of it, which can quickly amount to thousands of dollars.
Pet insurance is a way to protect both you and your pet from unexpected vet bills. There is no need for them to suffer if veterinary care is too pricey, and no difficult decisions for you to make other than getting them the care they deserve.
Peace of mind
Bow Wow Meow offers a choice of pet insurance plans, which will cover your dog or cat for up to 80% of your eligible vet's bills in case of accidental injury or illness. We even provide cover for routine care items such as vaccinations, and health checks.
Depending on the level of cover you select, we can help you save7:
On your eligible vet's bills
If your pet requires surgery
Of your pet needs an extended stay in hospital or emergency boarding10
On preventative treatments (eg. fleas, ticks, heartworm)8
On a range of treatment options that may otherwise have been considered unaffordable.
Most of all, our pet insurance will provide you with the security that you will never have to choose between money and the life of your pet!
Our insurance plans have been designed to be able to suit you and your pet's needs and are underwritten by Australia's leading pet insurer.
And you can rest easy knowing that you are covered by the #1 rated Pet Insurance provider on the independent Product Review site, and their Pet Insurer Award Winner for the past 5 years running!
Bow Wow Meow Pet Insurance has been awarded ratings of 4.5 out of 5 on independent consumer ratings site, Product Review, for our  Ultimate Care, Peace of Mind and Accident Plus plans, based on 2,436 customer reviews (as at 14/06/2022). We are very proud to be one of Australia's most trusted pet insurance companies, and to have been chosen as Product Review's Pet Insurance Award Winner for 2018, 2019, 2020, 2021 and again for 2022!