Indoor Cat plan
Pet insurance cover designed for indoor cats
Insurance cover tailor made for indoor cats who have a lower risk of getting injured
$5,000 annual benefit limit
80% benefit percentage (percent of eligible vet bill covered)
Zero excess, which means even smaller vet bills are covered
Option to add on Routine Care cover
Hurry, get 20% off your cat policy for life for a limited time only1!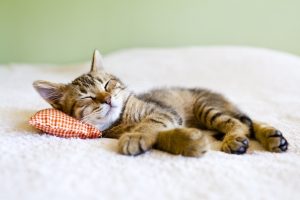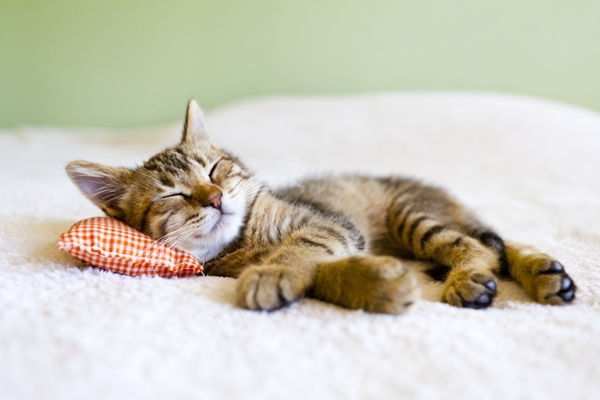 What's covered
Specified illness cover for indoor cats, with an annual benefit limit of $5,000. You receive up to 80% back on eligible vet bills (subject to benefit limits and exclusions).
You can take out the Indoor Cat plan if your cat is between the ages of 8 weeks and 9 years of age.
Covered after 30 day waiting period:
Feline lower urinary tract disease
Gastrointestinal Problems
Ingestion of a foreign object*
Poisoning
Diabetes
Hyperthyroidism
Heart disease
Outer and inner ear infections
Arthritis
Renal disease
*We will only cover one (1) incident of swallowing a foreign object that causes a blockage or obstruction requiring surgical or endoscopic removal per policy period.
Covered after 6 month waiting period: 
Additional benefits and limits:
Consultation fees  –  $300 annual sub-limit
Emergency boarding  –  $500 annual sub-limit
Overseas pet travel (Only applies to travel in New Zealand or Norfolk Island, subject to your benefit percentage and limits. Exclusions apply – refer to the Product Disclosure Statement).