Cover your pet for poisoning
It can take only a minute. Without us realising, our curious pets can pick up a bit of human food that may be dangerous, or nibble on a toxic plant at the park and quickly become ill. We can never take our pets' health for granted and in the event of an emergency, it pays to be prepared.
Protection when you need it most
Bow Wow Meow Pet Insurance can help ease the burden of unexpected vet bills from accidents such as poisoning. The peace of mind that comes with not having to weigh up the cost of vet treatment is priceless. It means you can focus on getting the best treatment for your fur baby without worrying about how you will pay for it.
In the last year, we paid out $296,753 for poisoning related claims, with an average of around $300 per claim. The top claim was $3,952 for Huey the Labrador for intoxication from swallowing Ibuprofen.
We are proud to have been chosen by Product Review as Pet Insurance Award winners for five years running. We offer a range of flexible pet insurance plans to suit our customers' needs and budgets, and are underwritten by Australia's leading pet insurer.
Up to 80% rebate on vet bills
Comprehensive cover for poisoning
No excess
Lifetime Cover
Fast and easy claim processing with GapOnly® payment option
On the spot vet rebates
Get your first 3 months free!*
Bow Wow Meow is pleased to offer Animal Poisons Helpline users and friends our summer promotion – your first 3 months pet insurance on us*.
To get this offer, please use promo code SUMMER3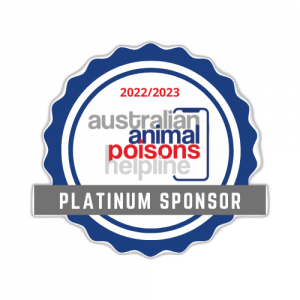 Testimonials from our pet parents
A few years ago, our newly adopted Australian Sheppard Sunny, cleverly opened a childproof bottle of gout medication and a bottle of herbal sleeping tablets and consumed them all. The animal hospital said she had a 30% chance of survival and, had she been a smaller dog, she would certainly not have made it. She remained in hospital for the week where she was treated and nursed back to health. The entire stay plus all the intervention and assistance to keep Sunny alive was covered by Bow Wow Meow, with almost $3,000 reimbursed to us with no fuss. Sunny is going to be 12 next month and is in perfect health. Hopefully we will have many more years with her and we are so grateful she got a second chance."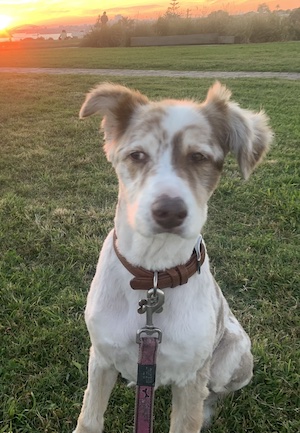 Sunny
Lara and Paul's Aussie Sheppard Sunny nearly died after she ate gout medication and sleeping tablets. Bow Wow Meow paid out over almost $3,000 for her treatment to get her back to full health.
My yellow Labrador Quentin had a trip to the emergency department after finding our hidden stash of Easter Eggs! Thankfully I didn't stress at all because I knew whatever the costs I could afford it. My beautiful but naughty boys are my world."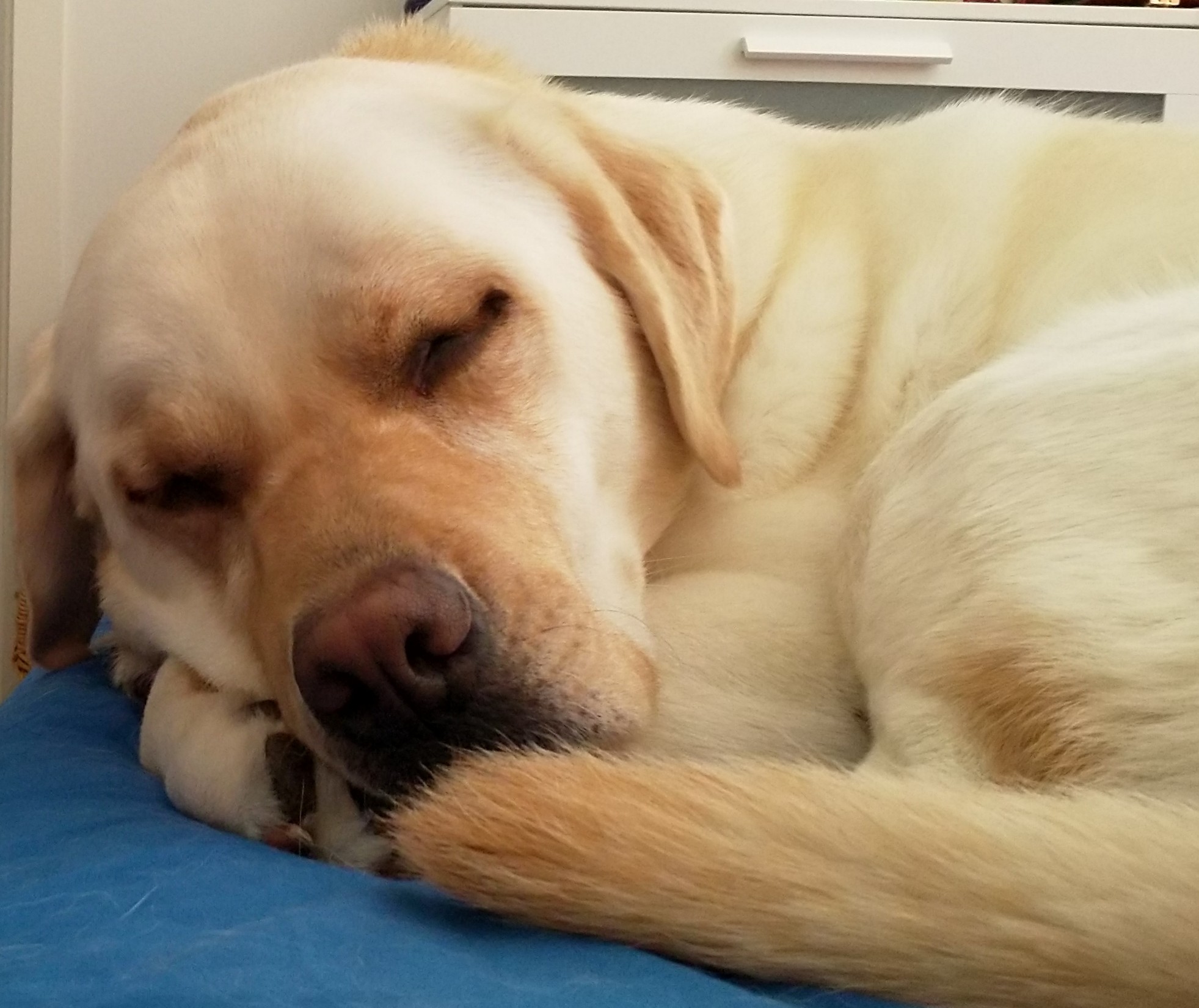 Quentin
When Catherine's dog, Quentin, found some Easter Eggs, he landed up in the Emergency Clinic. Thanks to Bow Wow Meow Pet Insurance, Catherine did not stress about the cost.
When our cat Leo suddenly started drooling and vomiting, we didn't know what had happened. It took us a while to figure out that he had eaten some lily plants in the garden of our neighbours' house. After rushing Leo to the vet, we were able to get him the treatment he needed but were shocked by the bills. We were very glad that we had insured him as a kitten and were able to claim back the vet bills from Bow Wow Meow."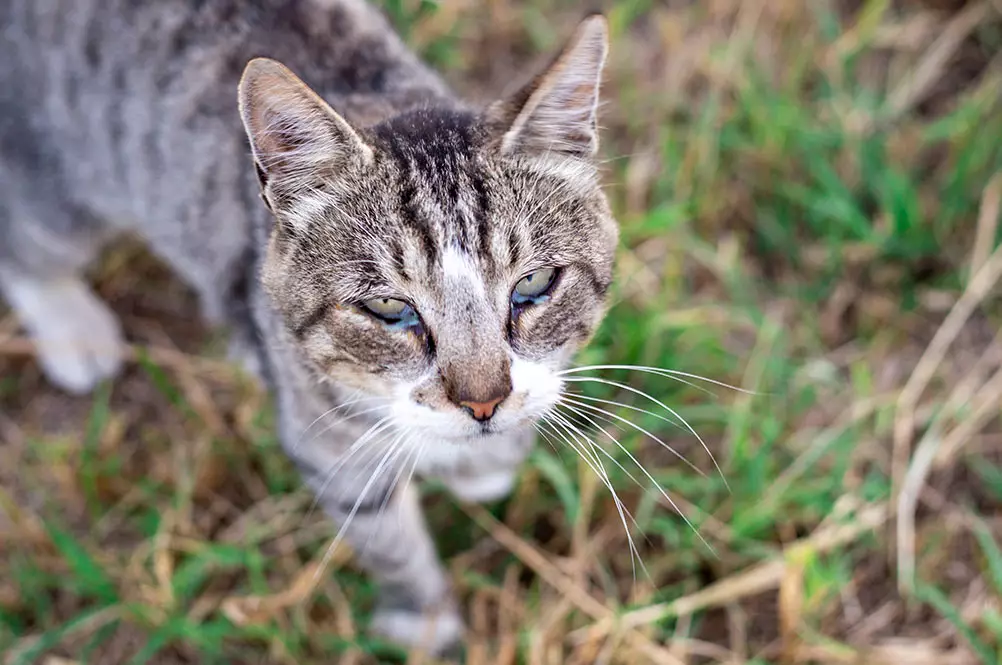 Leonardo
Leonardo the domestic shorthair cat was treated for poisoning after eating some highly toxic lily plants. His family were very grateful to get over $1,100 back from Bow Wow Meow for his vet treatment.
Our dog Frank loves to eat and loves to explore. Unfortunately when he was a pup he didn't always know what was good to eat and what wasn't. This resulted in a bout of poisoning requiring an emergency vet consultation, investigative tests and an overnight stay in the vet hospital. Having Bow Wow Meow pet insurance meant we didn't have the additional worry or difficult decision making associated with the cost of his course of treatment. He made a full recovery and is happily back to his playful and energetic best. The bill came to several hundreds of dollars, however making the claim to Bow Wow Meow was straight forward and they promptly paid our claim. To anyone considering taking out pet insurance, I would say, do it, you won't regret it, pets are worth it."

Frank
Diana's dog Frank, an Australian Cattle Dog managed to swallow rat poison and received a bad case of poisoning. Bow Wow Meow paid out $762.30.
To read more about animal poisoning, including causes, diagnosis and treatment, click here.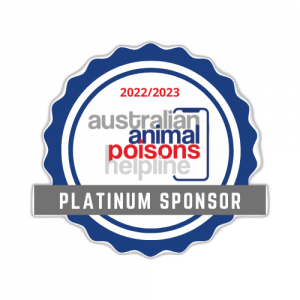 Bow Wow Meow Pet Insurance is proud to be a platinum sponsor of the Australian Animal Poisons Helpline, a registered animal charity that provides an invaluable free service to pet owners who may be dealing with a poisoned animal.