29.10.18
Cat Insurance – Pet Insurance claims for cats
Everything you need to know about how much you could save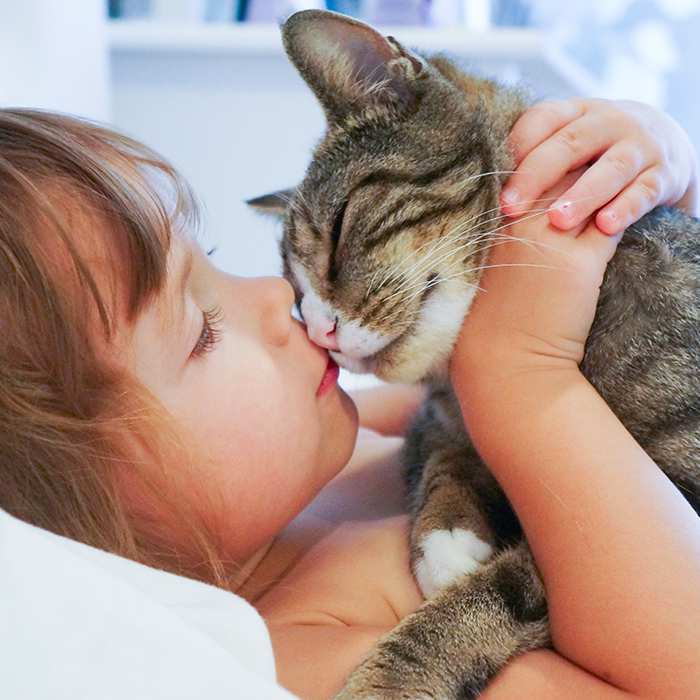 We understand that owning a pet can get expensive. The cost of toys, food and flea medication aside, however, there will often be unforseen or unexpected costs that will arise, mostly concerning your cat's health.
While it's expected that each Pet will need some degree of veterinary care at some point throughout their lives, it's difficult to account for the more serious illnesses that can arise. Although it's true that dogs will (on average) cost more to care for over their lifetime, cats with serious health conditions will cost a substantial amount of money to care for too.
Some of the most expensive life-long healthcare costs for cat owners include the areas of urinary, liver, snake bite, diabetes and gastrointestinal tract (GIT). Here is the breakdown of average costs over a cat's lifetime, according to our figures.
                                  Lifetime Average            Average Single Claim
Diabetes                   $2,413.55                              $289.63
Liver                           $2,944.03                              $294.40
GIT                             $2015.47                              $372.72
Urinary                      $2,991.18                              $319.06
These areas of a cat's health represent the most costly with multiple fractures by far the most expensive at an average of $353.42 per claim and $6,361.49 over a cat's lifetime. Snake bite comes in second at an average of $665.65 per claim and $5,658.02 over a cat's lifetime. The most expensive claim we've had for a cat insurance policy stands at $8,531.51 for veterinarian care in the area of gastrointestinal (GIT).
Arthritis and cancer are the second most costly areas for healthcare. Lifetime claims for owners with cats suffering arthritis average $1,029.15, while the average lifetime claims for cats with cancer is $1,779.38. The largest single cat insurance claim for a cat with cancer was $1,357.50 and $907.95 for arthritis.
Some other areas of interest include:
                                   Lifetime Average            Average Single Claim
Ear                              $769.77                                  $192.44
Epilepsy                    $247.90                                  $247.90
Eyes                           $617.47                                  $128.64
Heart                          $560.33                                  $280.16
Pneumonia              $744.95                                  $372.48
Skin                            $963.40                                  $289.69
While the cost of caring for a cat with illness can be expensive, especially once you consider the amount you'll be spending on food, flea medication and kitty litter etc., having a healthy and happy cat at home can be a very rewarding experience.
The best thing you can do is know what costs could be around the corner in order to prepare for if your cat does become sick—you'll most likely need a number of vet visits, maybe even a surgery and ongoing medications. These costs can often be too much for people to afford. If in doubt, the best way to prepare for any illnesses your cat may develop is to organise cat health insurance. Many an owner can attest to just how life-saving cat insurance can be.