Health Tips
Search articles by category or name
OR
Showing 1-12 of 40 articles
,
,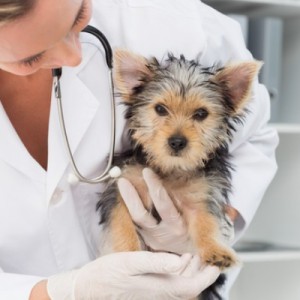 November 6, 2018
Animals tend not to show that they are sick as easily as people do. This is because any weakness means vulnerability, which does not bode well for survival when in the wild.
Read More about Tip 1. Understand your pet's behaviour
,
,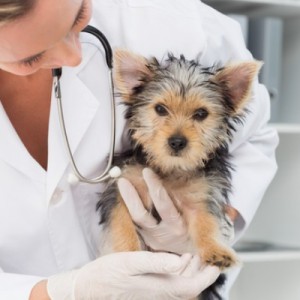 October 29, 2018
It is all too easy to be reactive rather than proactive when it comes to your pet's health. Being on top of your pet's health will help prevent potential large veterinary bills and suffering. This is particularly true with conditions like dental disease, weight control, proper exercise and regular grooming.
Read More about Tip 2. Prevention is better than cure
,
,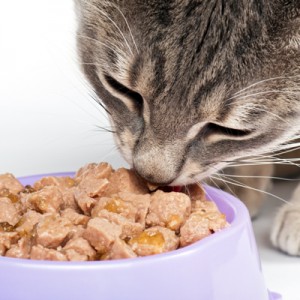 Proper nutrition is an extremely important component in maintaining the optimum level of health in your dogs and cats. A poor diet can have a direct impact on your pet's skin & coat, weight, energy levels and gastrointestinal function.
Read More about Tip 3. Pay attention to your pet's diet
,
,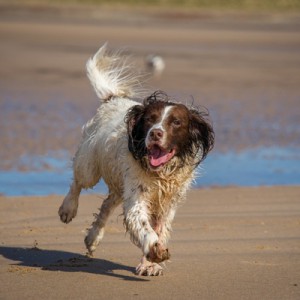 This applies more specifically to dog owners rather than cat owners. The need for dogs to exercise on a daily basis is often underestimated.
Read More about Tip 4. Give your pets adequate exercise
,
,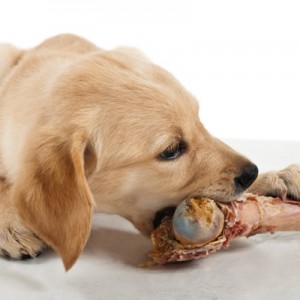 Dental disease in dogs and cats is one of the most common conditions seen in veterinary clinics today. In fact, as many as eight out of ten pets over the age of three have some form of dental disease!
Read More about Tip 5. Dental hygiene is important